Ms. Soojin Na joined KANGHO as a partner on May 2, 2019.


Prior to joining KANGHO, Ms. Na worked as an in-house counsel for one of the largest trading and investment company in Korea for 12 years. Having practiced as in-house counsel for 12 years, Ms. Na has acquired extensive experience and expertise in dealing with various corporate law issues and international transactional legal matters.


By bringing Ms. Na, KANGHO will provide better legal services in corporate legal matters and international transactions.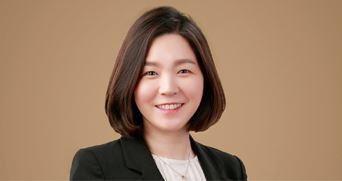 ▷ Education


LL.B., College of Law, Yonsei University


Course completion of Master's Program, Yonsei University Graduate School of Law


LL.M., Columbia Law School (Harlan Fiske Stone Scholar)


▷ Professional Experience


Judicial Research and Training Institute, Supreme Court of Korea (2005-2007)


Principal Legal Counsel, Samsung C&T Corporation Trading & Investment Group (2007-March 2019)


Completion of Securities and Finance Training Program, Seoul Bar Association (2007)


Admitted to Korean Bar (2007) and New York Bar (2017)